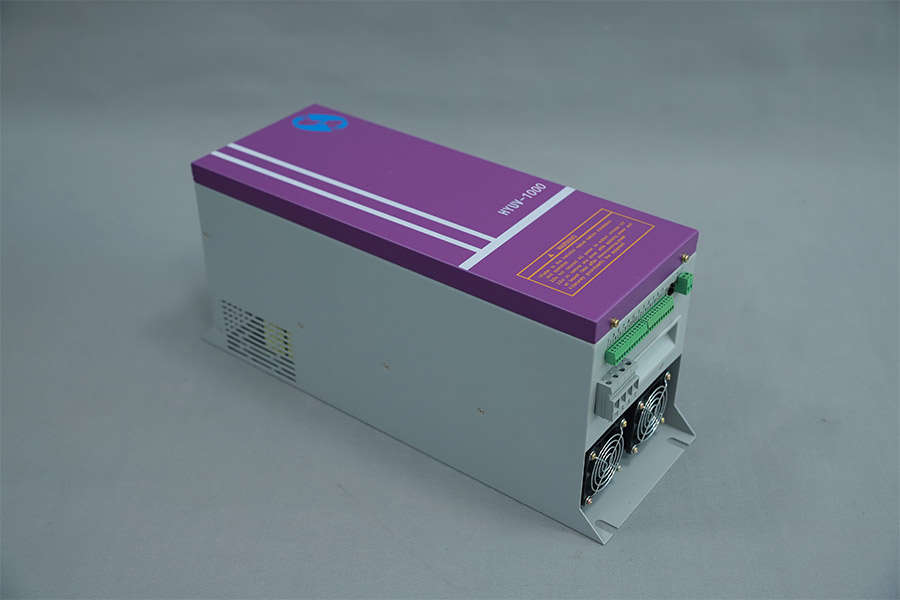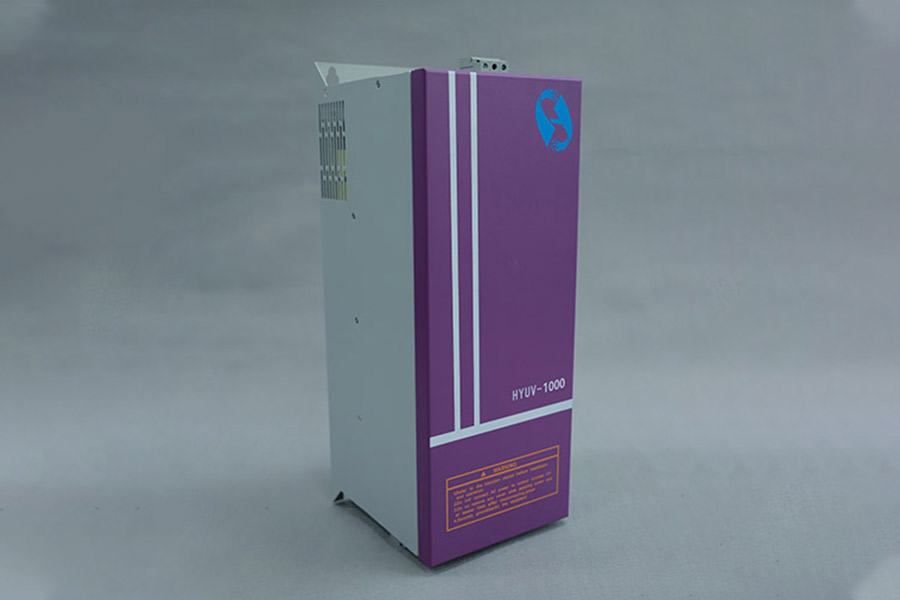 1000series
HY1000 SERIES INTELLIGENT POWER
Label printing; Screen Printing; Glass Printing; Plastic Products; Hardware Electronics; Semiconductors; Electroplating; Wood Products; LCD electronic; UV curing etc.
Details
Technical parameters Power options:

INTELLIGENT POWER SUPPLY
HY1000 SERIES INTELLIGENT POWER
1.Adopting 32-bit high-performance DSP, realize full featured digital control and minimum SCM system networking control.
2. Adopting dynamic feedforward control + PID algorithm control to achieve power output stability.
3. Supporting smooth startup by dynamically adjusting lighting of mercury lamps, metal halide UV lamps, and gallium lamps.
4. Involving standard RS485 and I/O, PLC communication interface, supporting Modbus RTU protocol, realizing multimachine parallel networking control.
5. Intelligent regulated Power function in standby, make sure recovery rate
6. 6 channels isolated relay output with 5A can satisfy various industries.
7.Containing more than 20 overall protection functions include phase loss protection, over current protection, over temperature protection, short circuit protection, under voltage protection, over voltage protection etc.